Paintings
From Craftland Minecraft Aether Server
Empty Painting
Type
Item
ID
321
Max stacksize
1
A painting can be used to either load the default minecraft textures or load almost any image file from a given URL.
Recipe
How to make a custom image
Craft a new painting or get a used one and rightclick into the air while holding it.
That will bring up the Painting GUI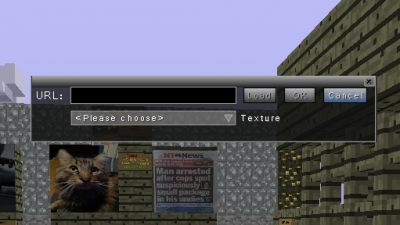 First you need to find a photo from the internet, just get any image URL.
Example
http://wiki.craftland.org/w/images/8/81/Zaniteblock.png



Then post that URL in the text box.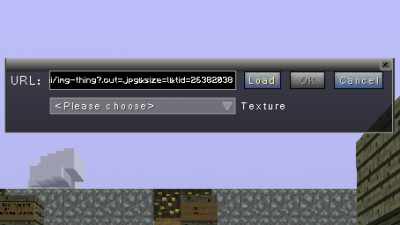 Then you will have to click "Load".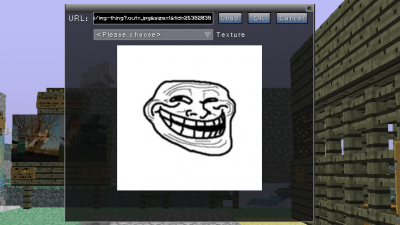 To exit out of the GUI click "Ok".
Now you can place your painting!